President Bihi Further Disrupts The November Election
May 11, 2022 - Written by admin
Somaliland President Muse Bihi Abdi, has taken yet another step that could further delay in holding the upcoming presidential election in the country.
Somaliland President Muse Bihi Abdi, has appointed a committee to investigate a so called dispute between the Somaliland Electoral Commission.
The Somaliland Electoral Commission in late April removed the former chairman and elected a new one.
The Somaliland presidency, which has already announced its intention to postpone the presidential election in November, taking advantage of that situation now appointed a commission of inquiry.
This suspicion is due to the fact that the Electoral Commission dispute came as the body was in the process of preparing for the elections that are expected to take place in Somaliland later this year.
Wadani Party presidential candidate Abdirahman Irro, responding to the announcement said that the move by the president confirms that he does not want elections in the country.
Candidate Abdirahman Irro, who held a press conference in Hargeisa, called on Wadani supporters to be prepared to oppose President Bihi's planned term extension.
"If elections do not take place on November 13, 2022, we will not recognize Bihi and his government as a legitimate governing body." Abdirahman Irro said.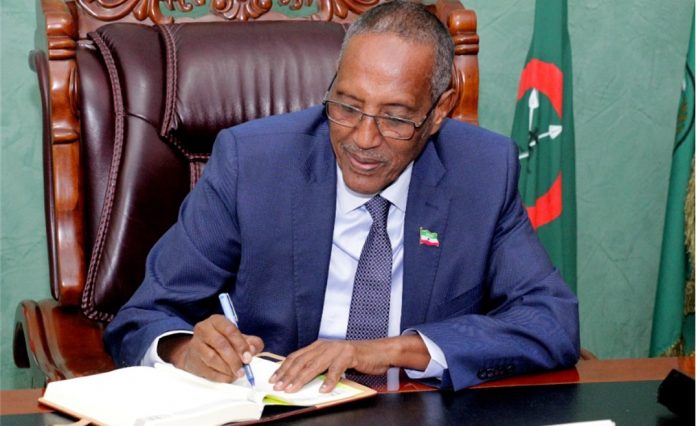 The law states that only the House of Representatives can investigate and dismiss the National Electoral Commission.
COMMENTS