Why first defeat will not knock Liverpool's title belief
January 4, 2019 - Written by admin
Liverpool's defeat by Manchester City was a setback for Jurgen Klopp's side but it is not a result that will knock their confidence or affect the Reds' belief that they can win this title race.
Their loss had nothing to do with nerves, or any lack of effort or ability, and it is not as if City won by dismantling Liverpool or exposing any flaws in their team.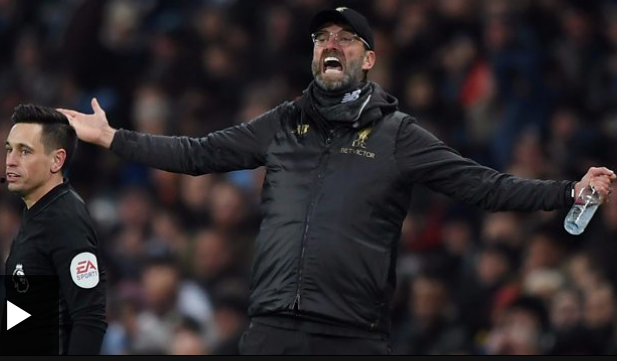 The Reds were just edged out of a very tight game against one of the best teams in Europe, and it could easily have ended up with a different outcome.
Of course it opens things up at the top of the Premier League table, but Liverpool are still four points clear with 21 games gone, which is better than they probably expected at the beginning of December, let alone at the start of the season.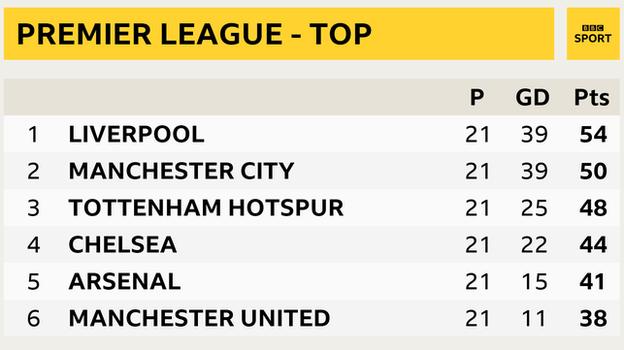 Yes, they have just lost to their closest rivals, but that is the only negative about their situation.
If you had said to Klopp in August that Liverpool would have clear daylight at the top at the start of January, having just lost their first game of the season, he would have snapped your hand off.
They were always going to lose at some point. Now they just have to react in the right way.
Losing unbeaten record can take the pressure off
When I heard Liverpool defender Dejan Lovren say before Christmas that they could emulate Arsenal's Invincibles side of 2003-04 and go the whole league season unbeaten, I groaned.
I was often in a similar position during my playing career, and you just never, ever, ever say that.
Experience tells you that, even if you go on to win the title, you always have one or two bad days where you get beaten and, as soon as Lovren said that, I thought it was asking for trouble.
In many ways, though, it is a good thing that Liverpool don't have to talk about staying 'invincible' any more. I think it takes a bit of pressure off.
From my experience, the players and the manager hate being asked if they can go the whole season unbeaten.
I just wanted people to shut up about it, and it becomes a millstone around your neck.
What do Liverpool need to do next? Start again
Manchester City 2-1 Liverpool: Pep Guardiola proud of 'incredible' players
When City lost their first league game of the season, at Chelsea last month, Pep Guardiola didn't care about that record going – he just wants to win the Premier League, not remain unbeaten.
I am sure that is how Klopp will look at it too. The title was his target at the start of the season, and nothing has changed.
Now his side just have to start winning again. That is what City did when Liverpool beat them in January last year – they just went on another long unbeaten run.
There is no reason why Liverpool cannot do that too. They have got a fully-fit squad apart from Alex Oxlade-Chamberlain and they are all playing well.
The best way they can bounce back is by forgetting about what happened at the Etihad, and forget about what City do next too.
COMMENTS